The Queens Ass
£3.50
In the year 1762 a female zebra or 'wild ass' was given to Queen Charlotte and it became perhaps one of the most recognisable animals in Britain. The original image appeared as an illustration on a satirical song sheet which was a popular medium for serious and satirical political comment at this time. This item is found in a folder dated 1779 but a copy held elsewhere is dated much later, as published by Henry Howard in 1862, the Artist behind the illustration remains unknown.
The Queens Ass (Zebra). Henry Howard (Published by); 1862. The Bute Archive Mount Stuart
Historical Source
QR code and how it works and show the back.
The Bute Archive Mount Stuart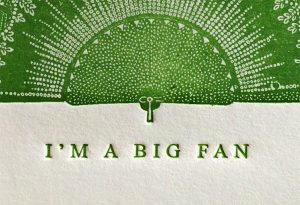 The letterpress print process dates back to the 1400s with Johannes Gutenberg's invention of moveable type. Raised plates are pressed into paper, leaving a tactile impression.
Keyholecollection.com letterpress greeting cards are printed in small batches by hand on a Stevenson Blake proofing press in our Glasgow studio or in larger numbers by our friendly master printer in Dumfries who uses an Antique Heidelberg. We use rubber based inks and eco-friendly board.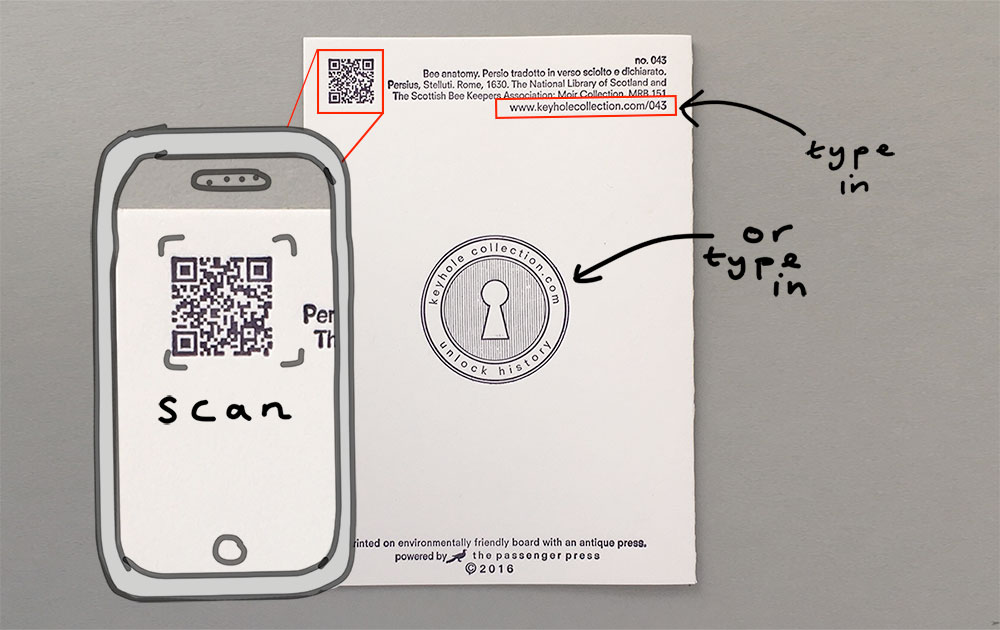 Scan the QR code on the back of the card with a smartphone/tablet or type in the URL particular to the card number in your browser, also found on the back of the card. The link will take you to a page containing a little bit of history and links to the archive, museum, library or stately home where it was found and more information about how you might see it and other gems.
Scan the QR code.
Type the URL into your browser.